About The Show
Calling all boating enthusiasts! The yearly event is the largest boat show in the Ottawa Region, featuring the top brands in the business along with an impressive selection of boats and equipment for 2022. The Ottawa Boat Show has been bringing boaters together for nearly 50 years – don't miss the 47th edition of a classic event for those who love to spend time in, on and around the water. 
Climb aboard hundreds of models, compare options and pricing, and take part in one of many family activities during the show!
DATE, TIME & LOCATION
Thursday, February 24
12:00pm – 8:00pm
Friday, February 25
10:00am – 8:00pm
Saturday, February 26
10:00am – 6:00pm
Sunday, February 27
10:00am – 5:00pm
LOCATION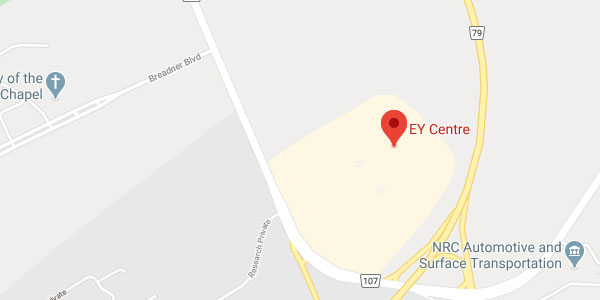 EY Centre
4899 Uplands Dr
Ottawa, ON
K1V 2N6
(613) 822-8800
Admission
Admission information will be available closer to the event. Check back soon!